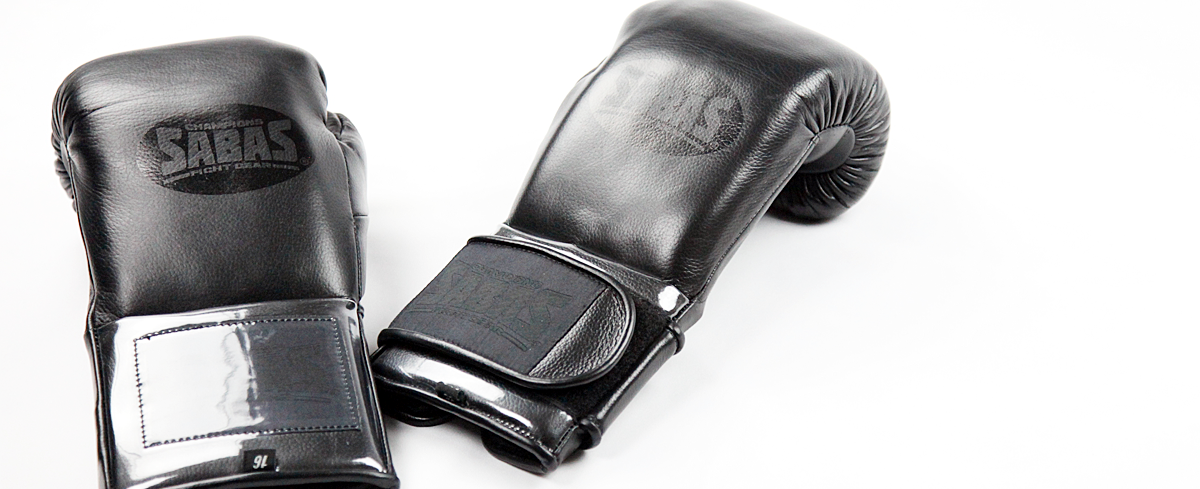 Take a walk on the dark side...
Be on the look out for a new Blackout Bella Series. They will are available in Hook and Loop  and laced.
The Bella series is our newest addition to the SABAS  glove lineup. Featuring  a horsehair and latex combo. The Bella Series takes you back to the old school feel that the boxers of yesteryear wore, with out the bulky profile. The Bella series has a slim profile, felt lined finger tip pocket as well as a matching felt lined thumb.  If you are looking for a punchers glove, this is the one for you. 
The Bella series is available to order as a custom item. Please email us to start your custom order today. 
Have you tried the Bella Series? let us know your thoughts.